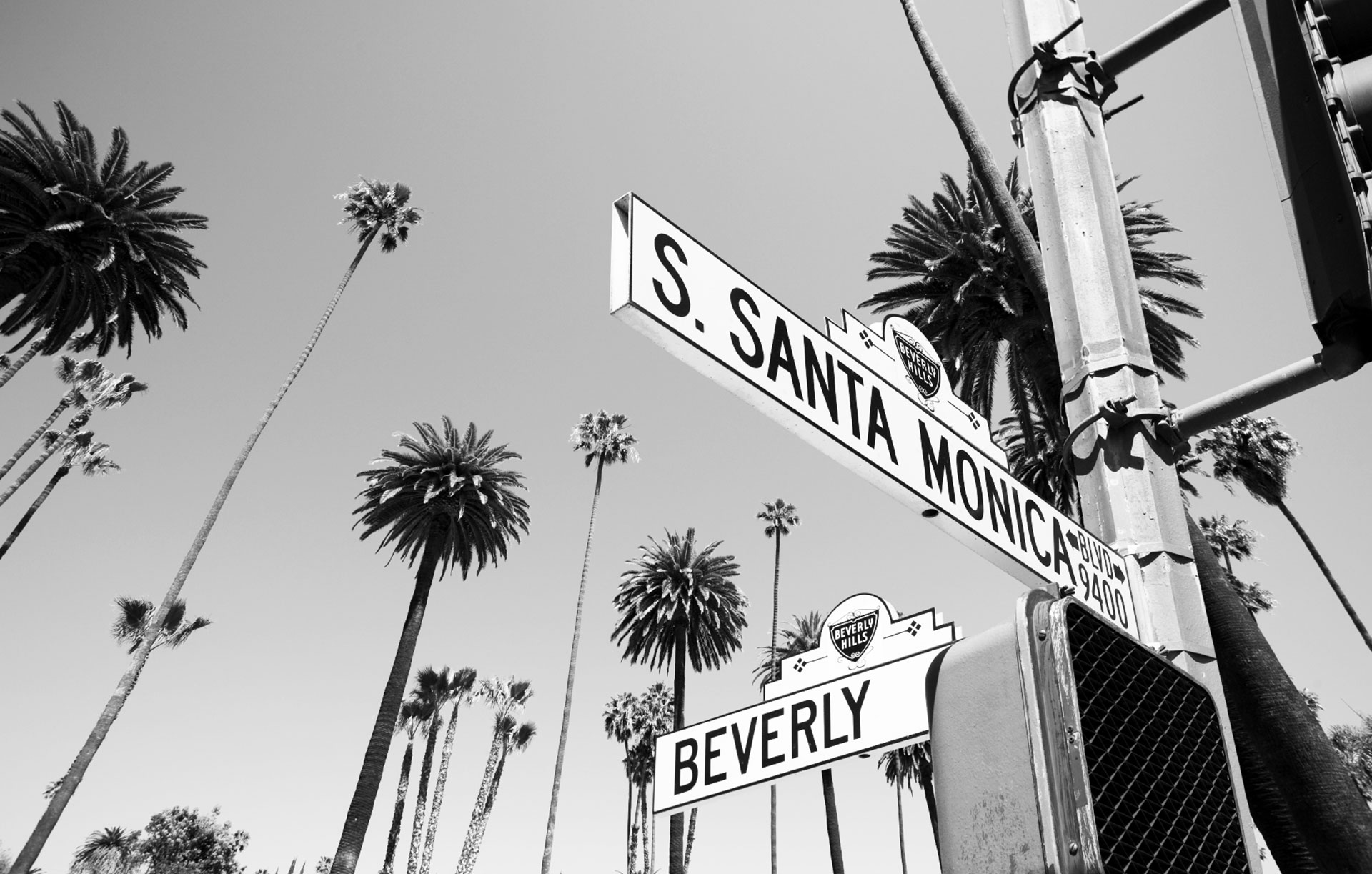 Your Small Business MSP
Waldron Digital understands how important your information systems are.
We provide complete, affordable and standards-compliant IT solutions.
And when you need us most, you can count on 24/7 coverage.
Managed Support &
End-User Helpdesk
Professional support from our highly skilled technicians. We have experience with a wide range of operating systems and business applications.
Internet, Server & Network Infrastructure Management
Server and network infrastructure deployment, management and configuration with centralized reporting and proactive response.
Cloud Platform, IaaS & SaaS Administration
From Microsoft 365 and Google Workspace to Microsoft Azure and Amazon AWS, we can migrate, manage and secure your cloud presence.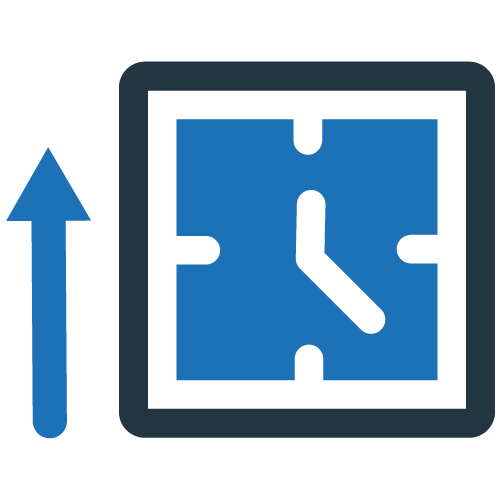 Mission: Uptime.
Waldron Digital designs, implements and supports reliable, secure, and cost-effective technology solutions that increase business productivity and profitability, while ensuring maximum uptime and redundancy. Security is always top of mind.
We have been providing small business computer consulting and systems integration services since 1997. Our goal is to provide a long term, single vendor solution for your firm's information technology needs.
Value Added.
All WD clients receive expert level support regardless of size or spending levels. As a Waldron Digital client, you can expect competent, timely and competitively priced service.
Leveraging WD Remote, our secured remote access solution, we can support your offices and remote teleworkers quickly and efficiently without the need for expensive on-site service calls.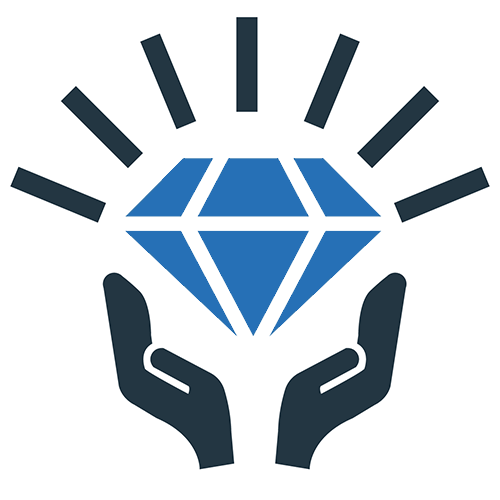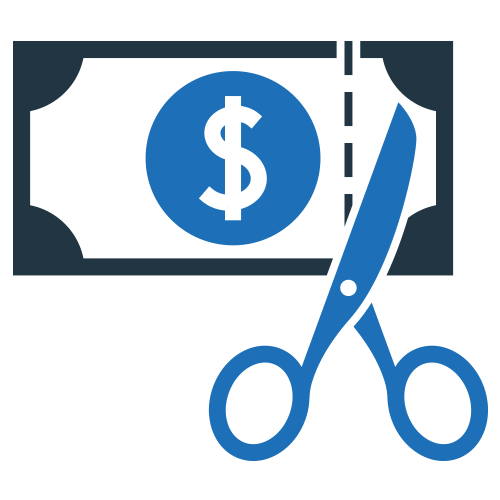 Cost Effective.
Waldron Digital is a cost-efficient enterprise. By maintaining a distributed, remote workforce, and utilizing cloud technologies, we do not require costly office or datacenter space.
Your firm will benefit from our laser focus on cutting your recurring costs and overhead. We also embrace open-source technologies and methodologies where viable, which can lower your IT spending without sacrificing functionality or reliability.
Relationship Driven.
At Waldron Digital, our average client relationship is over a decade. As your outsourced IT managed service provider, we work as an extension of your business, connecting with your management team, employees, vendors and associates for the long term.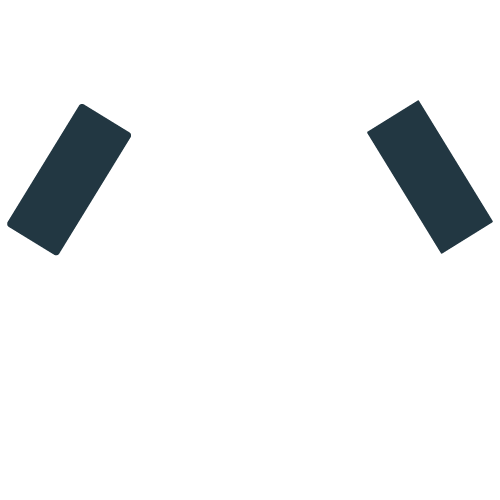 And now, a word from our clients…
Let's Work, Together.
Reach out for a no-obligation, no-cost remote or in person meeting to discuss your information systems environment and support needs.