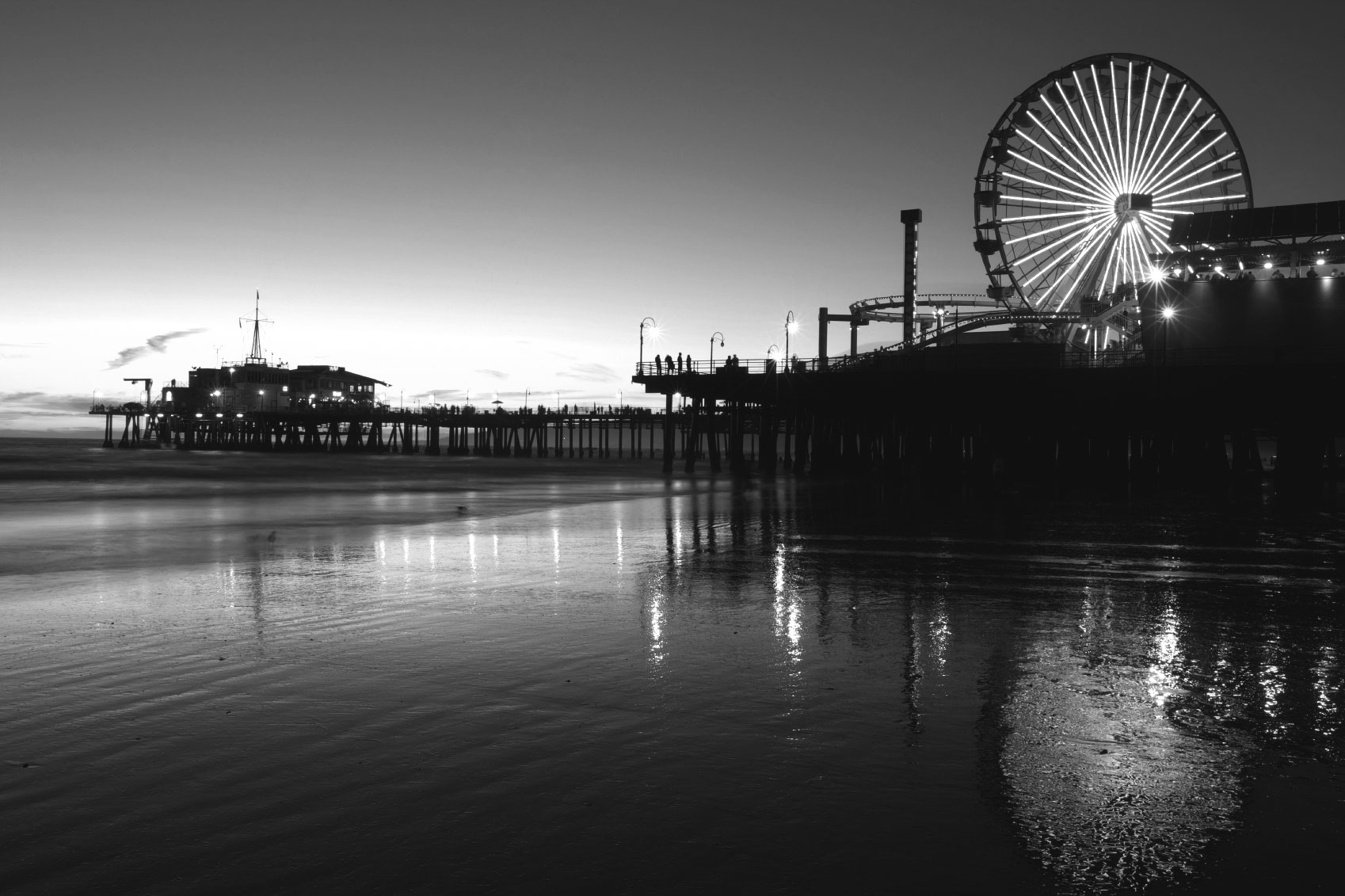 Support Plans
Waldron Digital offers many competitively priced monthly support plans to fit your business size, needs and budget.  WD can also provide short term support and one-time project deployments at our standard rate.
We bill monthly in arrears and extend Net 30 terms to all our clients after the first invoice payment. Invoices are emailed to you on the first business day of the month. For your convenience, we accept many forms of payment.
Monthly support plan fees are non-refundable, and hours included in your plan must be used within the monthly plan billing cycle.
Our standard rate is $125/hour, billed in 1/2 hour increments.
Standard
$400/Month
Includes 4 Hours
$105/Hour Additional
10/5 On-site Emergency Response
10/5 Emergency Remote Support
Best for < 10 Employees
Advanced
$745/Month
Includes 8 Hours
$95/Hour Additional
24/7 On-site Emergency Response
24/7 Emergency Remote Support
Best for 10-20 Employees
Enterprise
$1,380/Month
Includes 16 Hours
$90/Hour Additional
24/7 On-site Emergency Response
24/7 Emergency Remote Support
Best for > 20 Employees
Click here for more information about our support plans from our knowledgebase.
Disclosures:
1. In the event of multiple simultaneous emergencies or a significant act-of-god/natural disaster that exceeds Waldron Digital capacity, clients will be serviced in this order: Enterprise, Advanced, Standard and Basic. 2. An emergency is defined as an event that causes significant disruption to your business, i.e. internet outages, server failures, etc. Waldron Digital will troubleshoot remotely before on-site response in an effort to speed up recovery efforts. 24 hour support is not applicable for minor issues that can be handled during business hours.
Accounting
Architecture
Agricultural
Construction
Education
Entertainment
Finance
Insurance
Legal
Manufacturing
Media Research
Medical
Retail
We serve a diverse client base.
No matter the industry or sector, WD has you covered.